i remember this little lot, i always used this as a starter home for my sim's :)hope you all enjoy this sims 3 version i have built for you all. thank you to BBdoll for the sims 2 pics. all these converted lots have been play tested and run perfectly.

Download from Mediafire
Download from 4shared.

here is the sims 3 lot.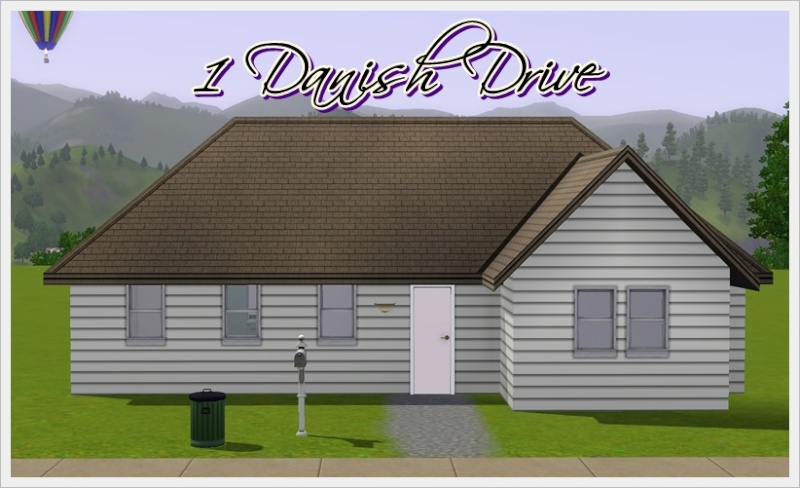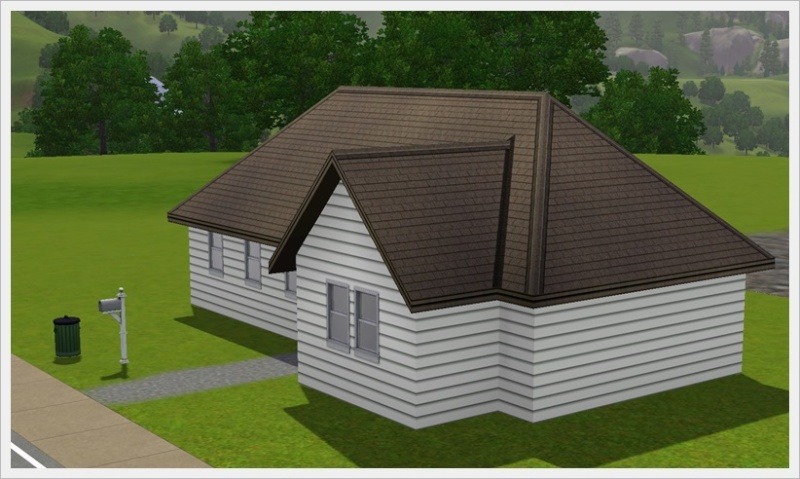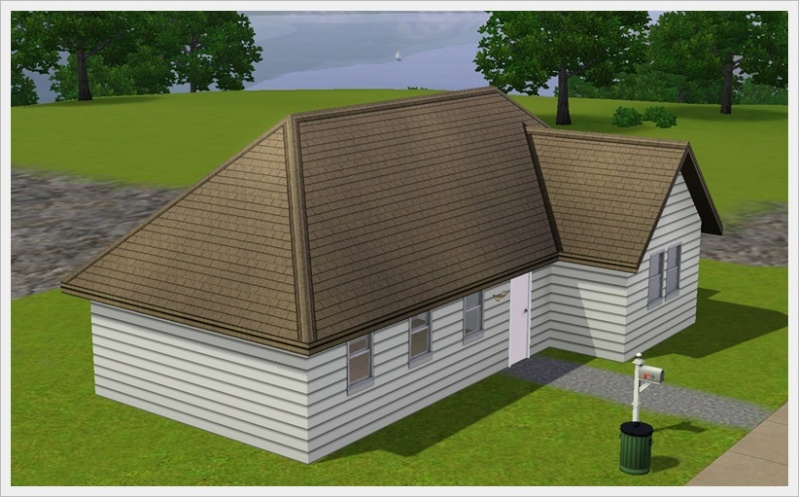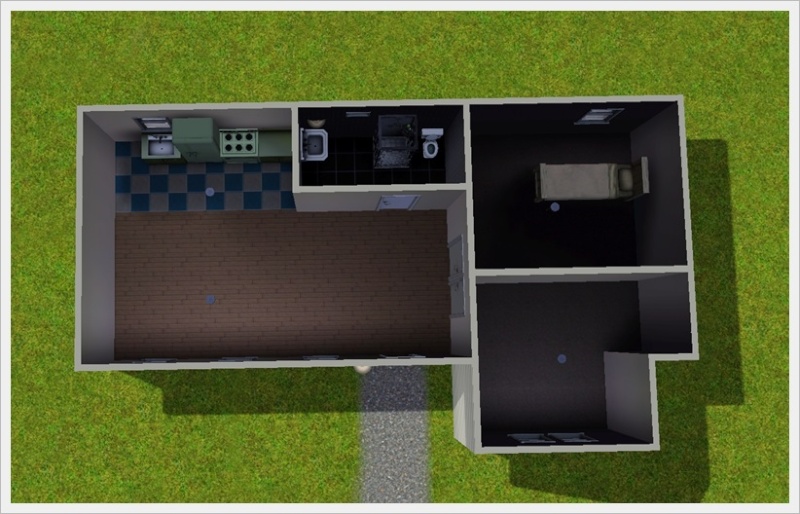 and here is the sims 2 lot i copied.