another sims 2 lot converted for the sims 3, thank you to BBdoll for the sims 2 pictures. you have made it possible for me to build all these lot's for the sims 3. lot has been play tested. i apologize for the 2 round icons popping up in some images i use fraps to take the pictures as they are better than the in game camera so it takes pic's of everything in sight lol

Download from mediafire.
download from 4shared

pics of the sims 3 build.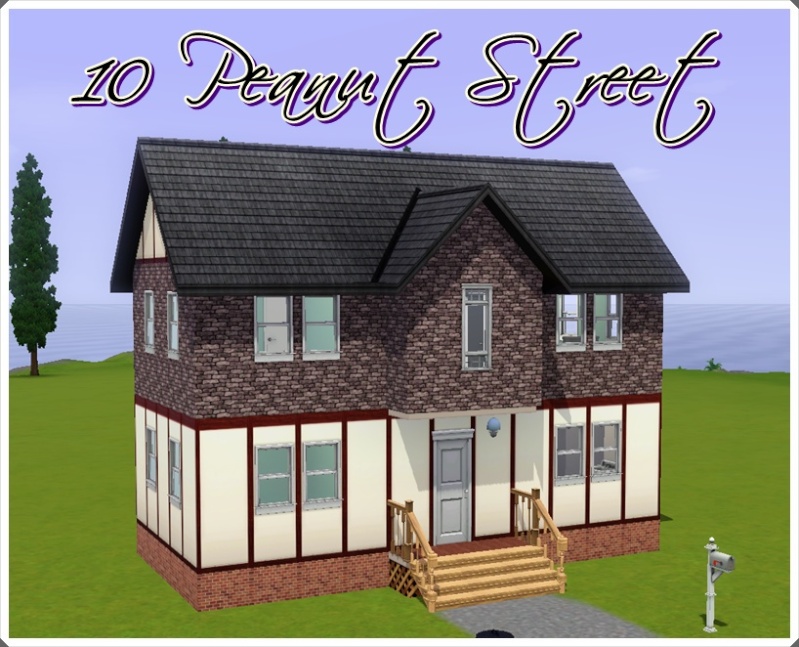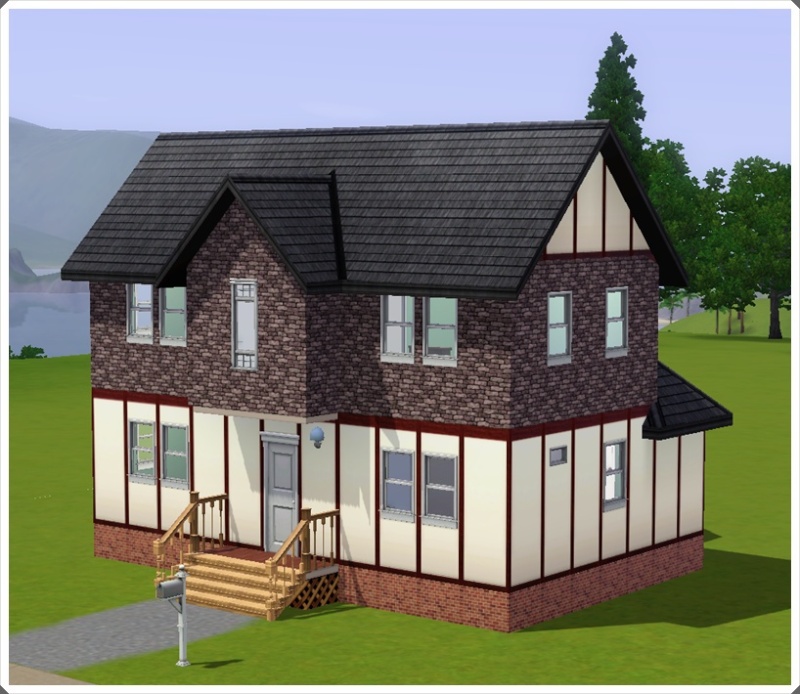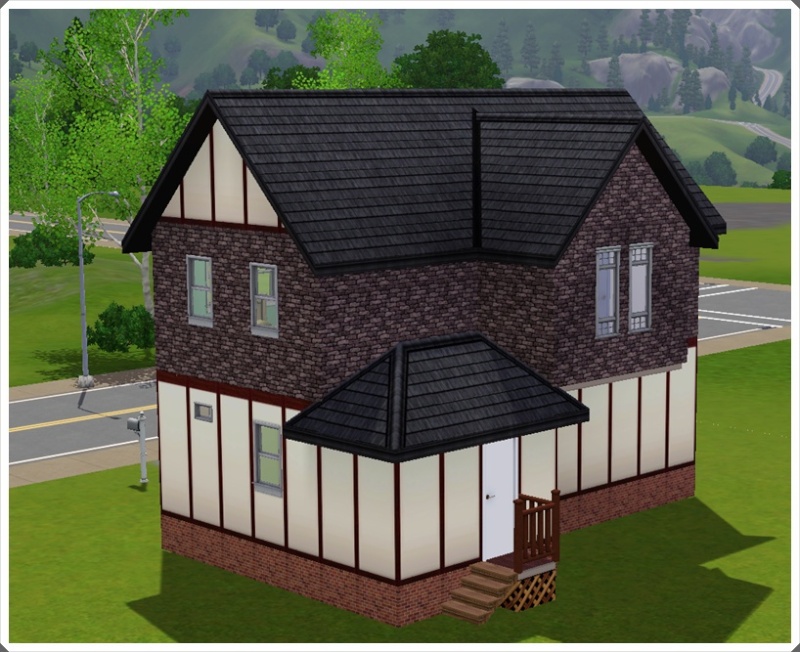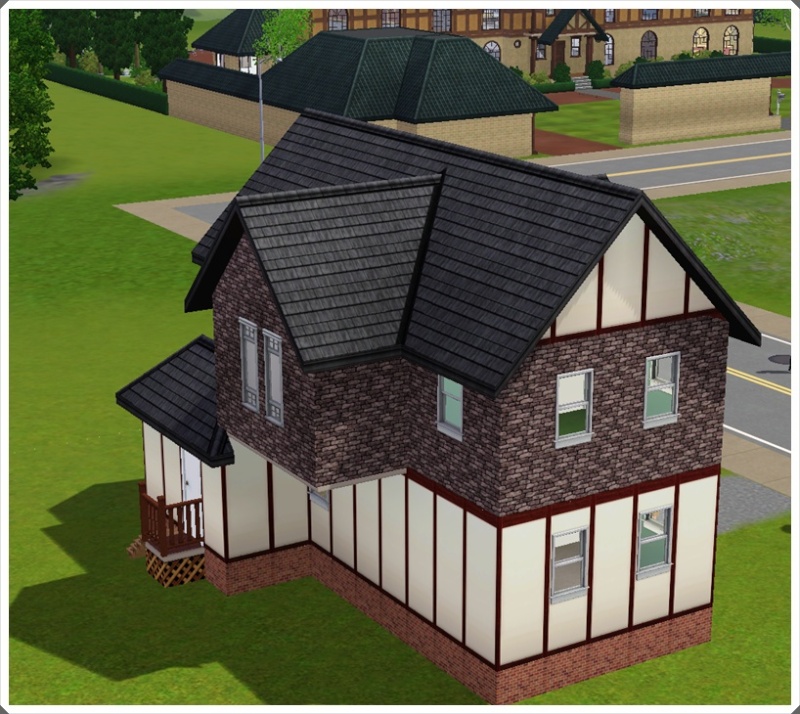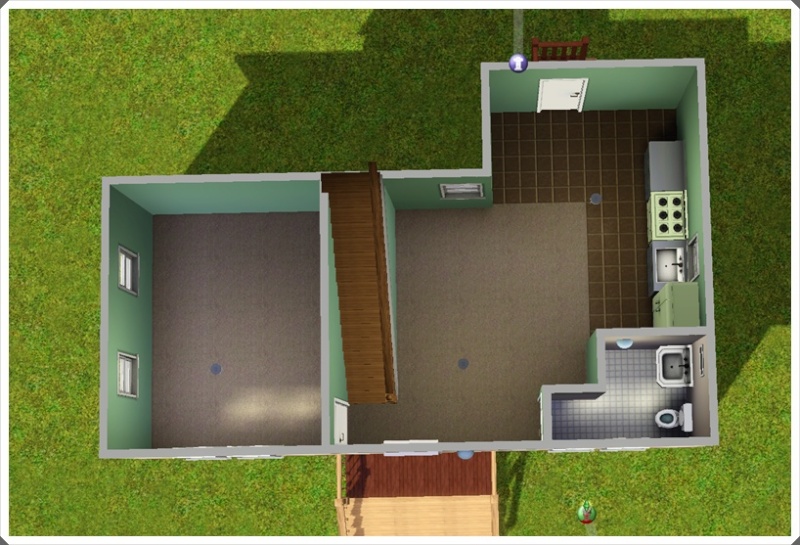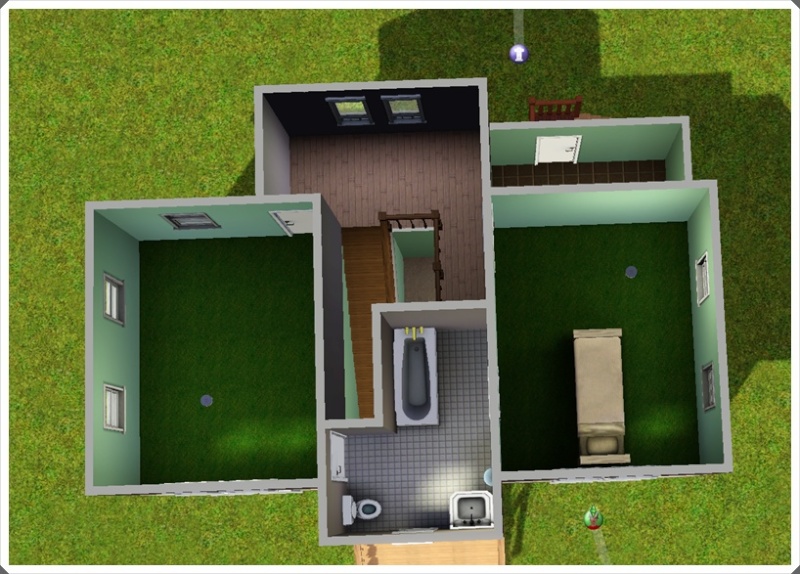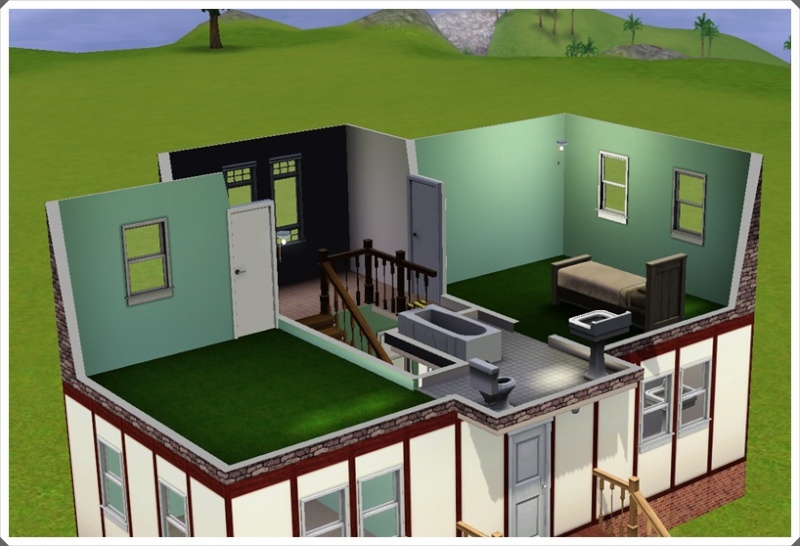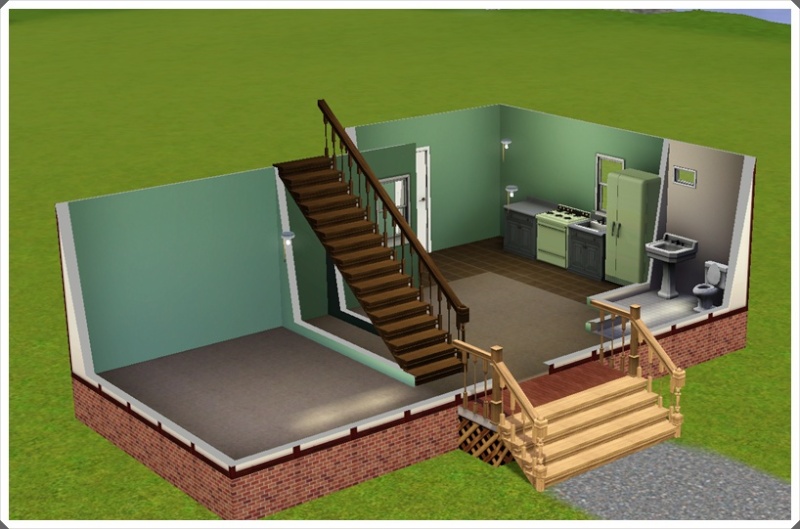 and this is the original sims 2 lot that i have re built for the sims 3.