ok guy's im giving you a freebie with this lot simply because this lot need's the dining table from this set. it is the 50's set from the sims 3 store. but if you don't want the set you don't have to download it. your game will just automatically replace the dining table. the 2 large front windows are cc i cannot remember where i got these window's ive had them so long but i managed to find them in my mods/build folder so i have packaged them up for you to download just extract it to your mods/packages folder.
here is the mediafire downloads.

The Lot from mediafire.
the 50's set from mediafire.
the windows from mediafire.

Edit: turns out the window's are from mts so credit to the creator but i will keep that file there to make it easier for you all.

here are the 4 shared files.
The Lot
50's set
The Windows

if the 50's set does not turn out in your game please let me know, you may need the store fix which i can upload on this post. this will fix it and the set will then show up.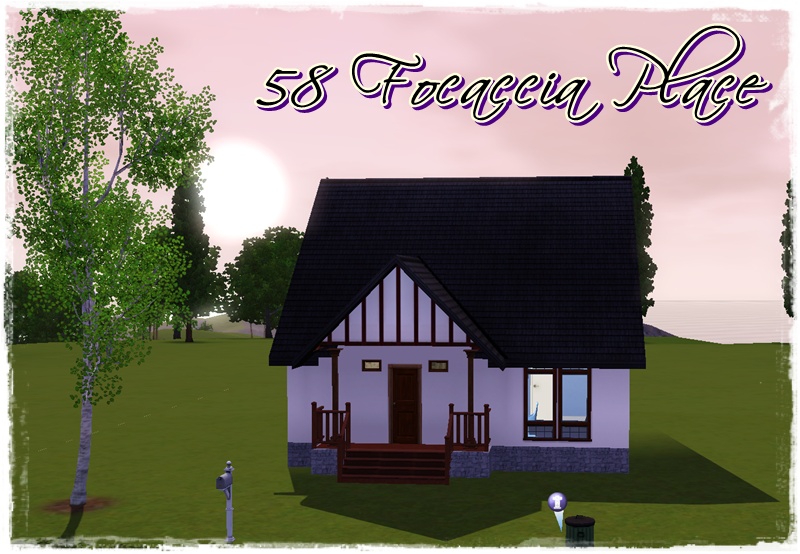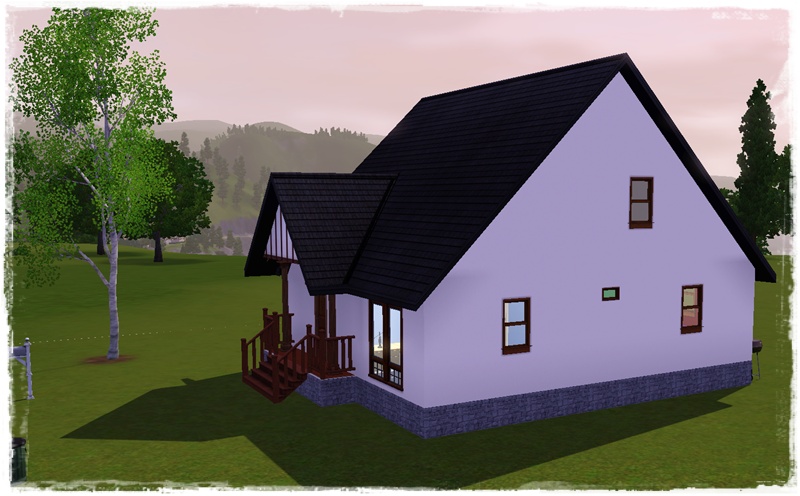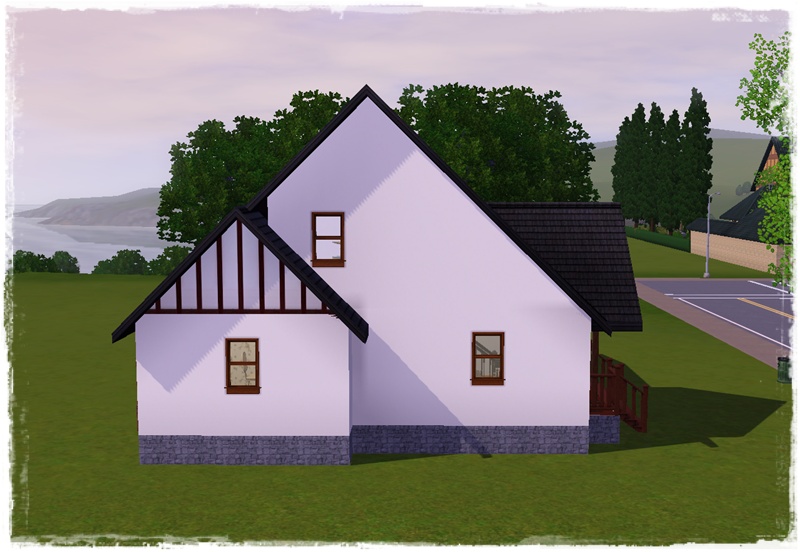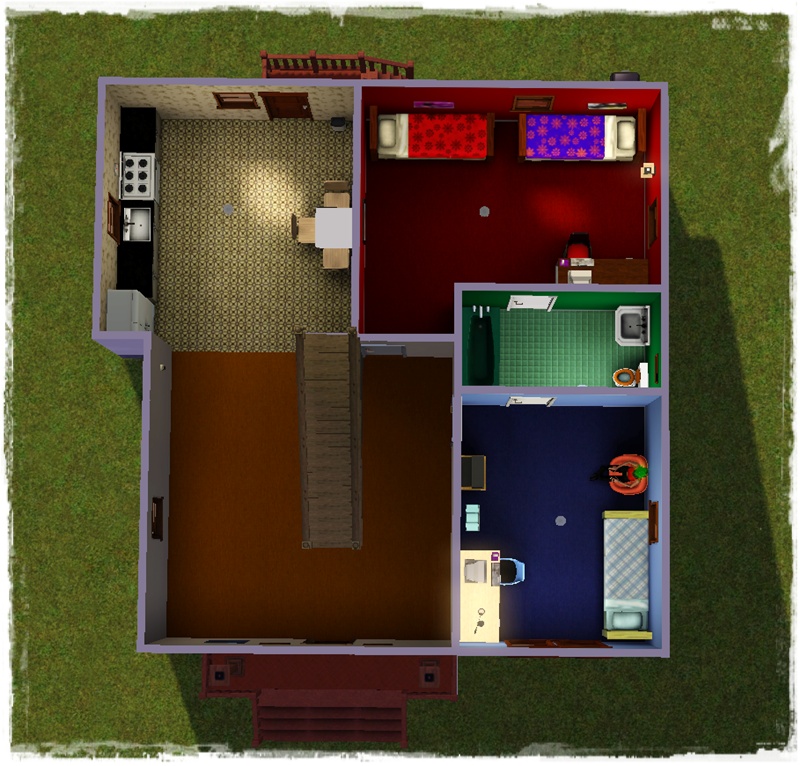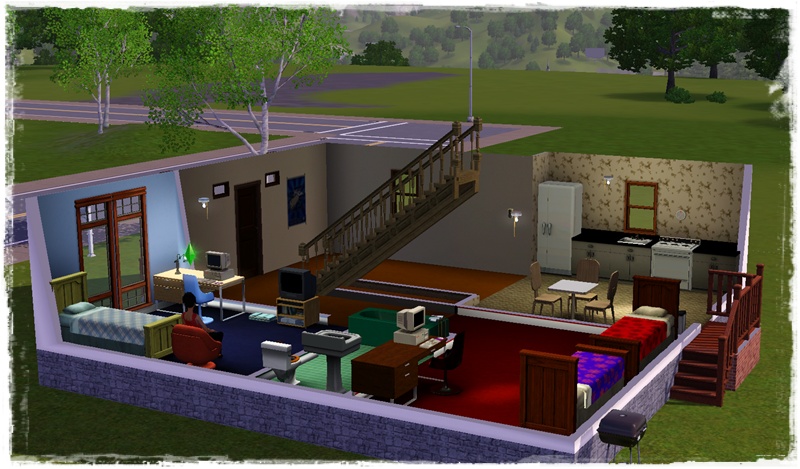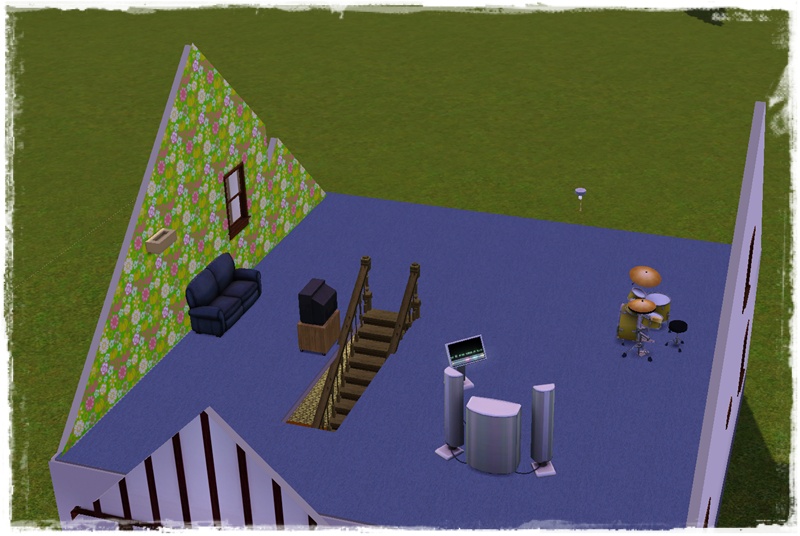 here is the sims 2 lot i copied.