Hi guys! So I built my very first sims house! And I have to say I'm quite impressed with it. I'd put it up here for download but I'm not sure how to do that so I just thought I'd share some pictures!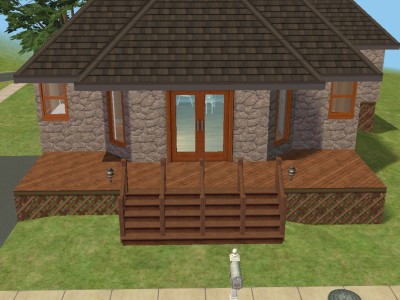 Here is the front of the house. (It has a driveway too.)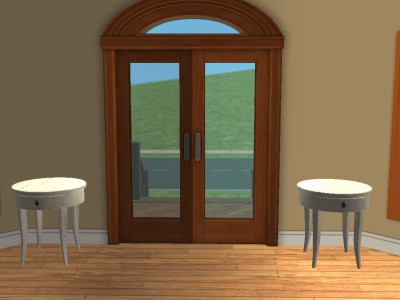 The entrance.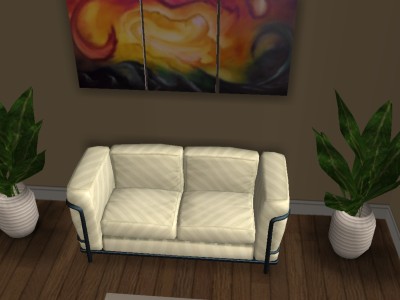 The living room.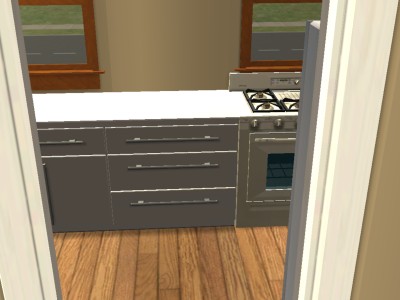 Part of the kitchen, I couldn't get the right angle I wanted to show all of it.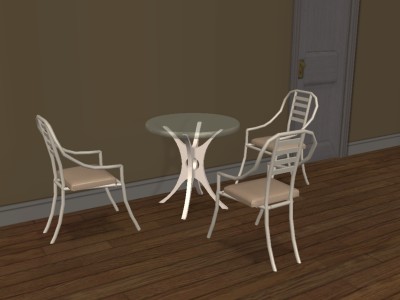 The dining area.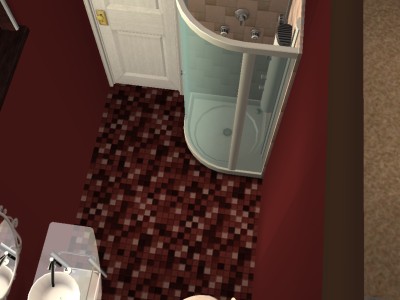 Master bathroom.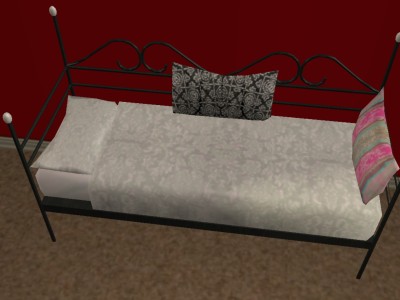 Part of the master bedroom.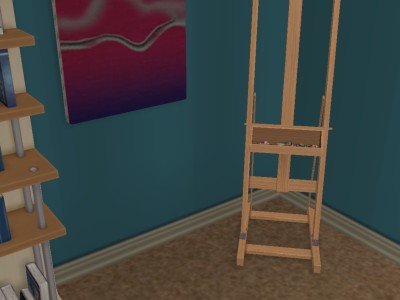 And the "creative" room.
I didn't show everything in the house because 1) Way to many pictures and 2) I couldn't get all the angle I wanted and all that.
But let me know your thoughts on my first house I built! It's a 1bd, 1 1/2 bath, "creative room", living room, dining area, kitchen, and a driveway. (: